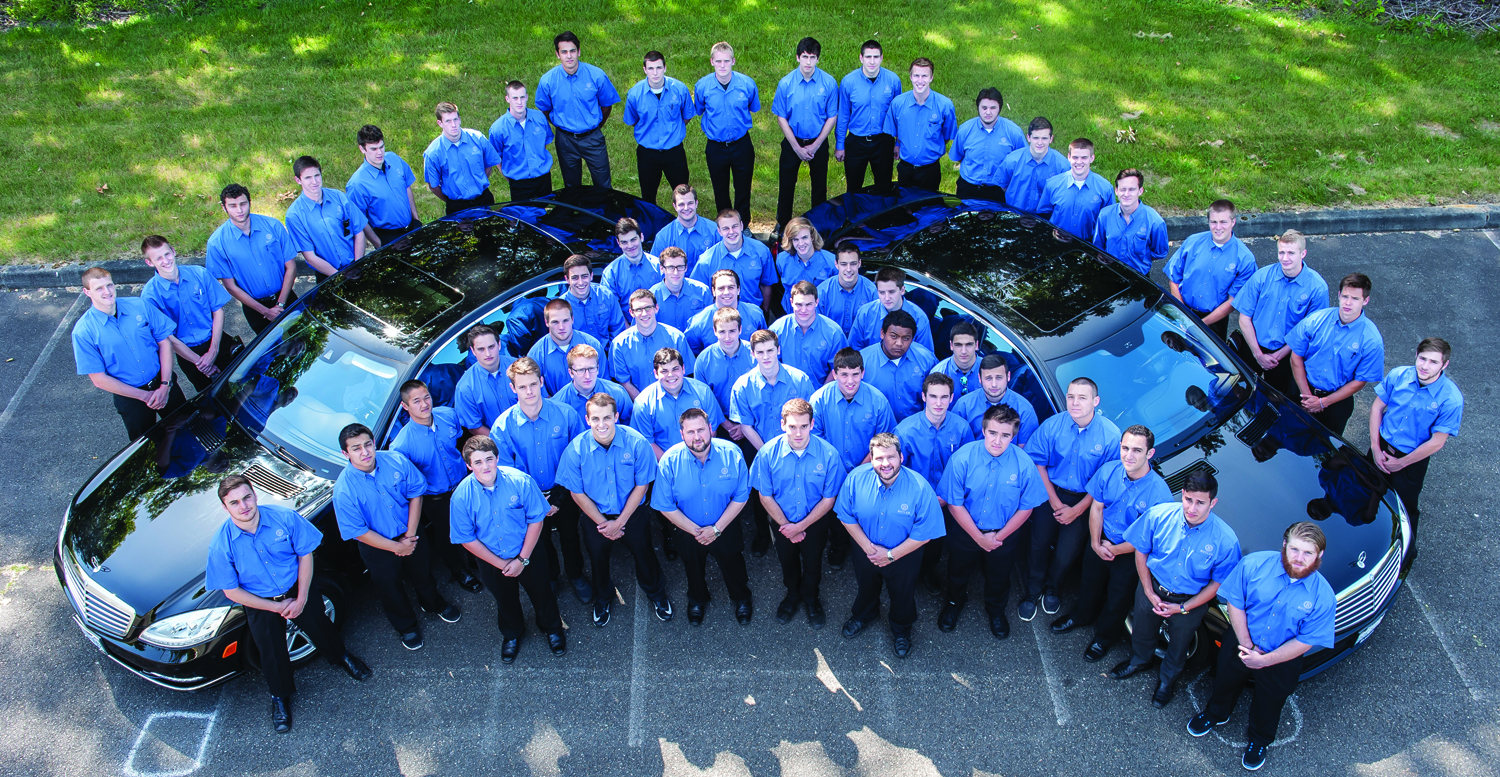 Custom Solutions
Butler Seattle creates a custom valet solution for every event. We take pride in being the most flexible and resourceful parking services company in the Pacific Northwest, and we'll work within virtually any budget to find a parking solution that meets your needs.
Impeccable Presentation
Our staff of parking service professionals understands the importance of positive face–to–face interactions. Each member of our team is trained to exude a professional and friendly demeanor while establishing a high level of trust with your guests.
Flawless Execution
We understand that enjoyable, hassle–free arrival and departure are essential to the guest experience. The responsibility of caring for something as personal and valuable as an automobile is not taken lightly.
Unique Approach
Butler Seattle begins each job with a thorough event evaluation. Drawing from our years of experience, we consider event size, timing, and guest flow as part of our comprehensive planning process. Butler Seattle is a family–owned and operated business founded by experienced service professionals who play a hands–on role in every event.
Peace of Mind
Butler Seattle conducts an onsite check in advance of each event to determine the optimal staffing levels and traffic flow, and most importantly, plan for the unexpected. We are committed to delivering a superior parking experience under any circumstance.
Optional Services
• Coat Check Services
• Door Security
• Traffic Marshaling/Directing
• Greeters
• Parking Logistics and Security
• Shuttle Services
• Transportation Coordination
• Umbrella Service
Butler Seattle
206.233.9233